The Western New York Access Coalition is an enthusiastic group of volunteers, and our board is made up of members with a passion for all aspects of climbing.
---
Board of Directors
Matt Murray – President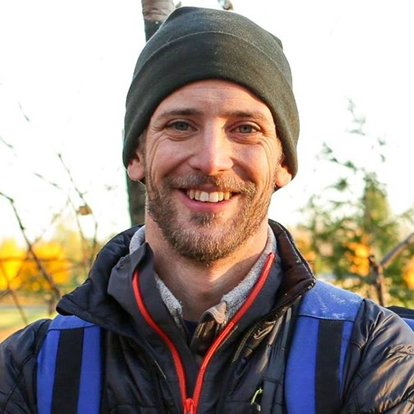 Matt got his start climbing back in 2006, when a friend took him to a climbing gym in Charlotte, NC, and was hooked after that first time. Later that year he climbed on real rock for the first time at the New River Rendezvous, led his first 5.7 at Bubba City, and began his journey on becoming a climber.
He moved back to Buffalo in 2007, and primarily focused on bouldering at the Niagara Glen. Over the past 15 years, the Glen have kept him busy and provided many projects, and he feels lucky to have such a great local resource. Over the past few years he has been honored to give back to the community by working with the Ontario Access Coalition.
Outside of climbing, he is a father, a high school teacher, snowboards when it is too cold to boulder, and plays slow pitch softball when it is too hot. He looks forward to the future of Climbing in WNY and Southern Ontario, and securing access to our local climbing resources so they can shared with children. Matt is a founding member of WNYAccess.
---
Darin Perusich – Vice President
Darin is a Western New York native, and an outdoor enthusiast who was introduced to camping and hiking as a child by his parents. In 1999 he went climbing for the first time at the Alaska Rock Gym, and that was the catalyst for what would become a life dedicated to the pursuit. Like many in WNY, he considers the crags of Southern Ontario his "home crag", but has climbed all across the United States, Canada, and Mexico, pursuing all aspects of the lifestyle from single pitch sport climbing at the Red River Gorge, to tackling big mountain objectives such as Denali in Alaska, which he had the fortune to stand atop in 2005.
He is a husband, father of 2, and a steward to 2 dogs, 1 cat, and a lizard. When not climbing, he can be found running and cycling local trails, and he works in the Information Technology field. Darin is a founding member of WNYAccess.
---
Kevin Floss – Director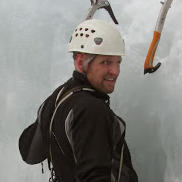 Kevin climbed New York State's highest peak (Mt. Marcy) at age 19 and that set in motion his passion for climbing. Since then, his climbing adventures have taken him to the summits of major peaks like Mt. Rainer and Grand Teton and faraway places like Iceland and New Zealand. Kevin enjoys all climbing disciplines: trad (rock and ice), sport, mountaineering, and you'll even find him bouldering from time to time. In addition to being one of the WNYAccess directors, Kevin is a member of the Access Fund, American Alpine Club, and Adirondack Mountain Club. He is also a New York State Department of Environmental Conservation (NYSDEC) rock climbing, ice climbing, and hiking guide as well as a USA Climbing Youth Level 2 coach. Friendly and adventurous, it's not surprising that Kevin mostly enjoys climbing for the comradery and the unique places it takes him. Kevin is a founding member of WNYAccess.
---
WNYAccess is an Access Fund Affiliate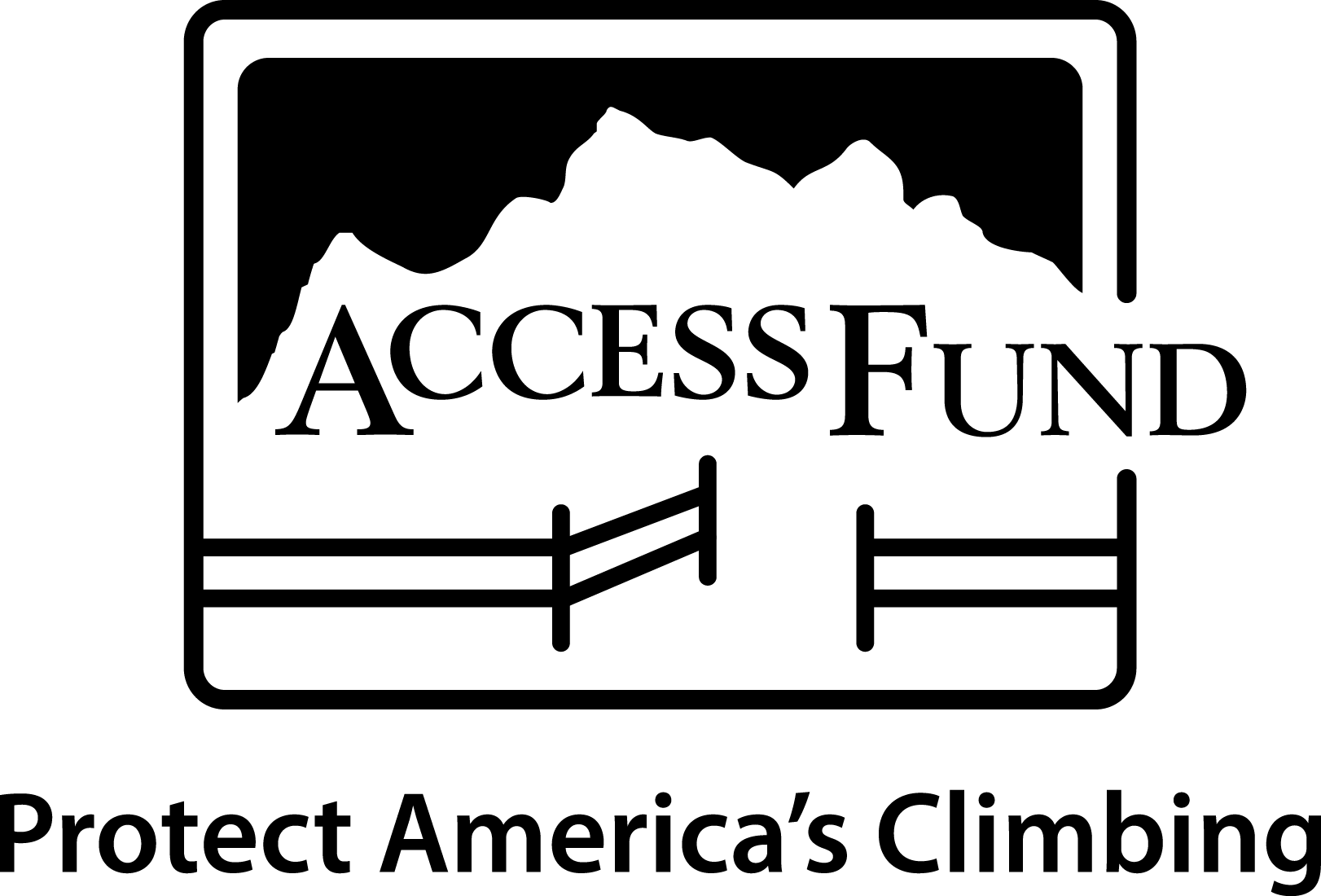 Connect with us by tagging your posts with #wnyaccess