Welcome to the Western New York Access Coalition!
WNYAccess a climbing and outdoor advocacy group dedicated to responsible climbing and land stewardship.
---
As a new Local Climbing Organization, WNYAccess is hoping to gain a better understanding of who our community is. We're asking that members and/or potential members complete the following survey to help us gain some insight into peoples climbing interests, and what we can do to assist in your climbing journey.
Please consider participating in our Member Survey.
---
Whirlpool State Park

Recently, a number of climbers bouldering in Whirlpool State Park were approached by Law enforcement and a park ranger and asked to leave the boulders at the Whirlpool Trail. The ranger reminded them that climbing at the park was prohibited and warned them that if they were found climbing there again, they may be subject to a $250 fine.
---
CRG Buffalo is hosting a showing of Reel Rock 15, and WNYAccess will be in attendance and raffling off 4 FREE One-year memberships to the Access Fund, along with a...
Read More
On May 26, 2021 at 8:30PM, the Western New York Access Coalition will be hosting a community update meeting to provide updates on a number of ongoing efforts that the...
Read More
---
WNYAccess is an Access Fund Affiliate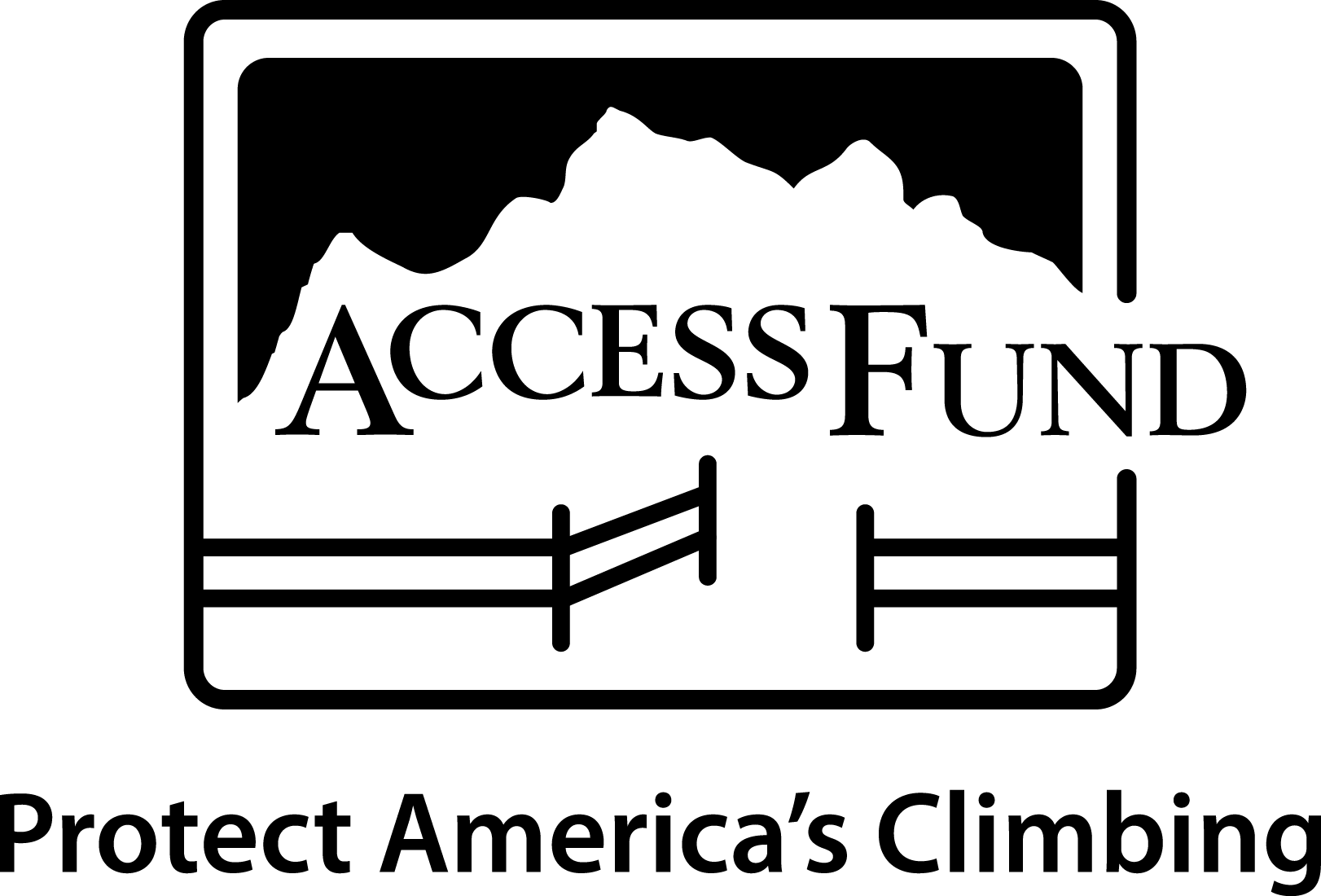 Connect with us by tagging your posts with #wnyaccess