Welcome to the Western New York Access Coalition!
WNYAccess a climbing and outdoor advocacy group dedicated to responsible climbing and land stewardship.
---
Whirlpool State Park

Recently, a number of climbers bouldering in Whirlpool State Park were approached by Law enforcement and a park ranger and asked to leave the boulders at the Whirlpool Trail. The ranger reminded them that climbing at the park was prohibited and warned them that if they were found climbing there again, they may be subject to a $250 fine.
---
On May 26, 2021 at 8:30PM, the Western New York Access Coalition will be hosting a community update meeting to...
Read More
---
WNYAccess is an Access Fund Affiliate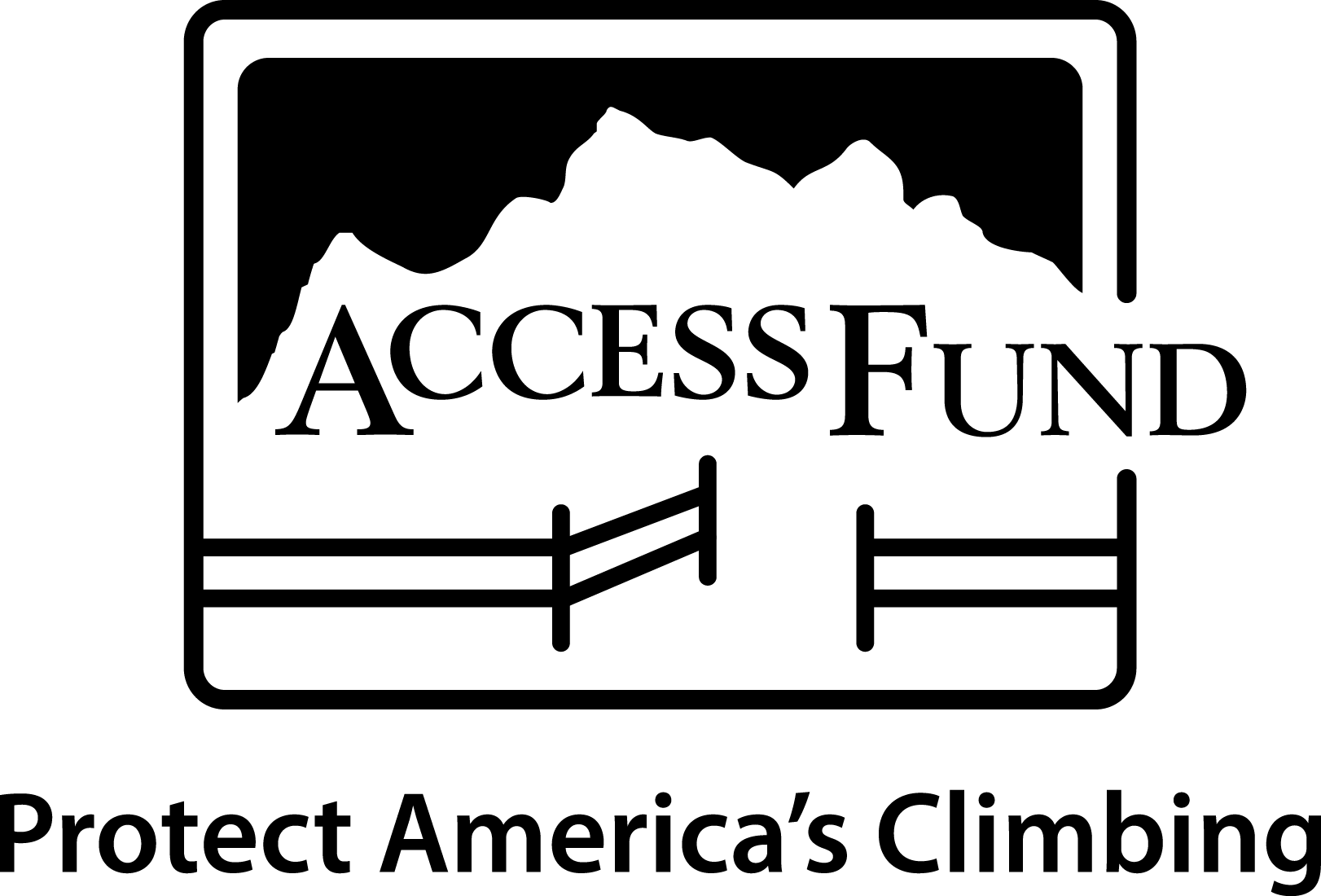 Connect with us by tagging your posts with #wnyaccess