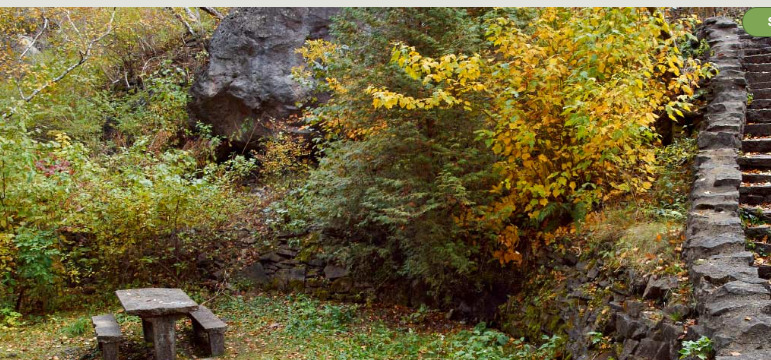 Recently, a number of climbers bouldering in Whirlpool State Park were approached by Law enforcement and a park ranger and asked to leave the boulders at the Whirlpool Trail. The ranger reminded them that climbing at the park was prohibited and warned them that if they were found climbing there again, they may be subject to a $250 fine.
WNYAccess has reached out to park officials to open the lines of communication and work on the possibility of opening the area to climbing in some form. While the initial response reiterated the ban on climbing, we are hopeful that an agreement can be reached.
In the meantime, we cannot emphasize enough the need to refrain from climbing on the American side of the Gorge. Any success we might have in this area will be predicated on our ability to work together with park authorities. Further encounters with police and rangers will only hurt our efforts to get an agreement together that will officially recognize climbing as a legitimate pursuit in the park.
We know this is difficult, as it is the only outdoor rock climbing available within an hour's drive of the City of Buffalo, but we want to thank everyone for their support and cooperation with this effort. If you have any questions or would like to contribute to our efforts, please reach out via our contact form or by direct message at our Instragram account.