The Western New York Access Coalition is excited to announce that we will be holding an 18-Mile Creek Ice Climbing Permit signing event at CRG Buffalo on December 9th from 6:00-8:00PM and December 10th from 1:00 – 3:00PM.
This event is meant to ease the burden of acquiring the yearly permit required to ice climb in 18-Mile Creek Park. We will be providing copies of the Ice Climbing Application form, a Notary Public will be on hand to notarize your application and we will be mailing all completed applications into Erie County Department of Parks, Recreation & Forestry for you. The applicant must provide a valid Photo ID in order to have the application notarized.
We want to thank the climbing community, and CRG Buffalo for your continued support and we look forward to seeing you at the event!
CRG Buffalo
55 Chicago St
Buffalo, NY 14204
---
WNYAccess is an Access Fund Affiliate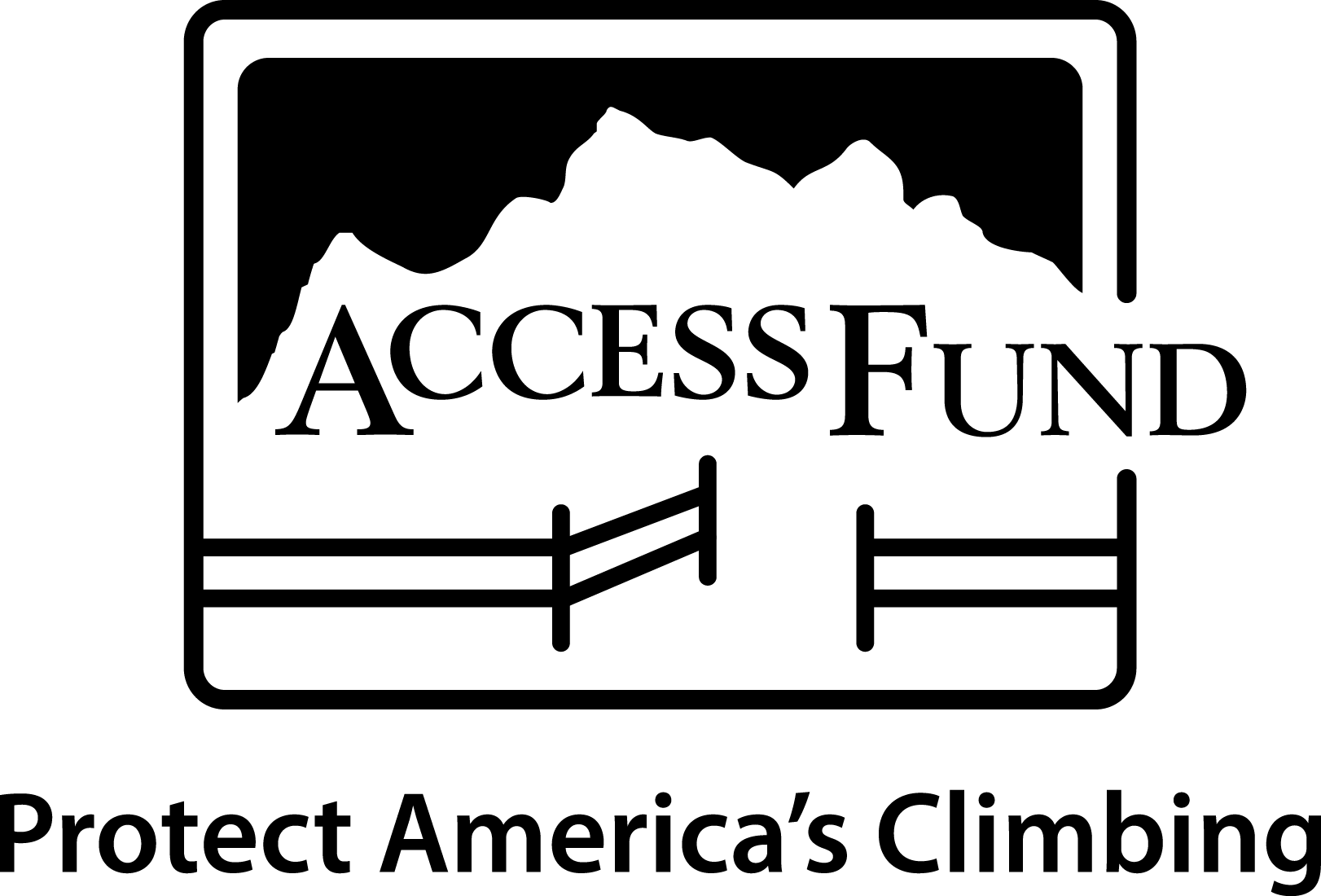 Connect with us by tagging your posts with #wnyaccess